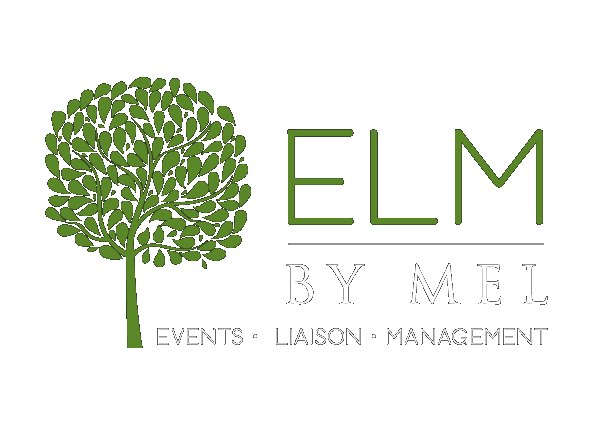 "Without leaps of imagination, or dreaming, we lose the excitement of possibilities. Dreaming, after all, is a form of planning." 
Gloria Steinem
INDIVIDUAL APPROACH DELIVERING A PERSONAL EXPERIENCE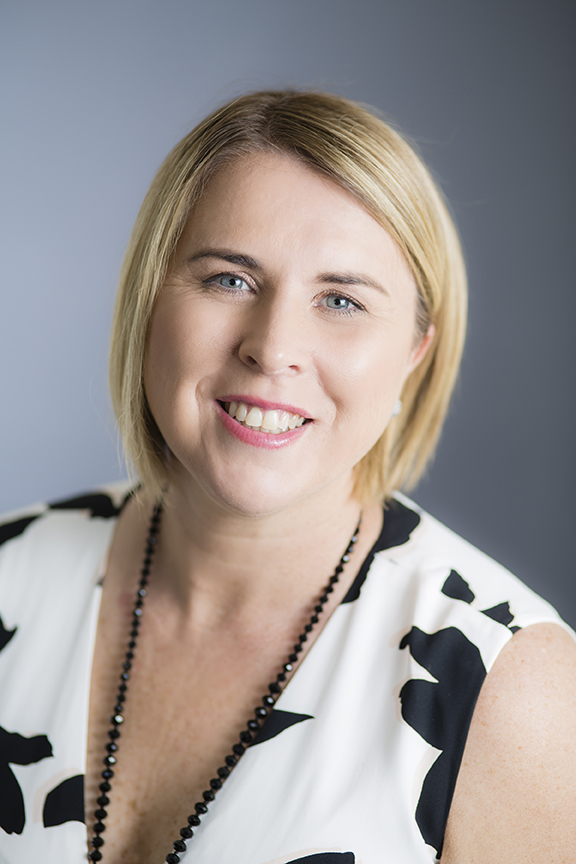 Mel Swain is the Director of ELM by Mel and has an extensive background in sales within the travel/tourism/sports industry since the early 1990's and moved into the conference and event management market in 2006. Mel founded ELM by Mel in early 2015 after realising a gap in the market to deliver on what clients need from a collaborative approach. ELM by Mel is an events, liaison, management company that offers individual approach delivering a personal experience. ELM by Mel is based in Canberra, ACT and is your one stop shop for event and marketing strategies. Mel originates from regional NSW and has worked extensively in the capital cities of Sydney & Melbourne within the tourism and hospitality industries. After living and working in the ACT for the past 12 years, she definitely sees Canberra as her home and is extremely passionate about this vibrant and bold city.
The ELM by Mel vision is to take the headache out of coordinating what your business needs – choosing the best venues, sourcing sponsorship, planning marketing strategies, styling, theming, sales representation and developing an event or sales approach that makes an impact on your business and one that everyone will remember. Our mission is to provide our clients with the most amazing experience by delivering a personal approach with flexibility, energy, innovative and creative ideas with excellent time management skills to assist you in your business. We pride ourselves in building our reputation within the tourism/sports/event industry and developing good connections with our clients to understand their requirements and to exceed their expectations.
"What ever you do, do it well. Do it so well that when people see you do it they will want to come back and see you do it again and they will want to bring others and show them how well you do what you do." 
–Walt Disney
EVENTS
We at ELM by Mel organise events from workshops, conferences, corporate hospitality, sporting events, product launches to gala dinners and major festivals and anything in between. ELM by Mel offers an individual approach on all aspects of your event and ensures that we deliver on concept, time, and budget. We can manage all aspects of your event – from unusual creative event concepts, to budget preparation, sponsorship and management to taking care of venue liaison, production, delegates/guests, speakers.
Conferences
Workshop programs
Sporting events
Product launches
Vip client weekends or reward trips
Charity fund-raisers and awareness events
Major festivals and specialised events
Corporate hospitality
VENUE SOURCING AND TRAVEL MANAGEMENT
A venue can make or break an event, how do you select the right one for your event?
ELM by Mel boasts years of experience in sourcing, booking and managing venues with first hand knowledge of previously working within the tourism/airline/hotel industries. Our dedicated team can handle all of your event venue hire, accommodation booking and travel requirements, saving you hours of time, money and effort. We offer the following event venue hire, travel and accommodation booking services:
Venue sourcing, booking and management
Accommodation bookings
Transport bookings including flights and transfers
SPONSORSHIP MANAGEMENT
Matching the right sponsors to your event can bring significant business benefits such as financial backing, brand exposure and securing long-term partnerships.
ELM by Mel is highly experienced at sponsorship management, including sourcing and negotiating sponsorship opportunities for a range of events including media & product launches, major events, gala dinners, charity events and conferences.   We offer a full sponsorship management service including:
Sourcing sponsors
Contract negotiation
Signage requirements
Development of communication material
On-site corporate hospitality
Brand Synergy
Marketing campaigns across multiple channels to leverage the sponsorship
Post-event ROI evaluation
SALES REPRESENTATION
ELM by Mel has over 20 years of sales experience representing hotels, business events, sports industry, corporate and leisure sectors through sales, marketing and public relations activities. ELM by Mel provides direct sales representation throughout Australia, including: key account management – across all market segments (Business and Leisure). Within both market segments we work with all key contacts at a multi-relationship level, looking for further opportunities to secure for our clients. Direct personal selling is a major part of the traditional distribution channels.  Our relationships within the industry are second to none and yield excellent results.
LEISURE MARKET SEGMENT:
Wholesale (Domestic programs)
Wholesale (International / Inbound programs)
Attendance at key trade events –Australian Tourism Exchange (ATE), Tourism  Australia – Europe Corroboree, Australian Tourism Export Council (ATEC) – Meeting Place
Coordination of Key industry familiarisations
BUSINESS MARKET SEGMENT:
Travel Management Companies (TMC's)
Professional Conference Organisers (PCO's)
Conference / Meetings market
Attendance at Key events – Asia-Pacific Incentives and Meetings Expo (AIME), Professional Conference Organisers (PCO) conference
ELM by Mel can provide an overall sales strategy to support your business and leisure needs.
MARKETING
Good effective marketing, promotion, advertising and publicity is essential to any event. From research into target markets and formation of marketing plans to creation of promotional concepts and advertisement placement. ELM by Mel provides the most cost effective promotion and publicity of your event or function. With many years experience in the tourism, sports, hospitality and events industry and intimate knowledge of small business ELM by Mel has excellent knowledge on how to improve your business and help drive sales.
WE CAN PROVIDE;
Marketing Plans
Placement of Radio, Print and Television advertisements
Social Media campaigns
Direct Marketing campaigns
Poster and Brochure distribution
Media Launches
Product Launches
Sporting Events
Charity Events
CLIENTS
SOME OF THE CLIENTS WE HAVE WORKED WITH;
Royal National Capital Agricultural Society – Royal Canberra Show, contract 2019
Agrifutures – EVokeAG conference, contract 2019
Canberra Southern Cross Club – project, 2019
ACT Government – Actsmart Business Expo September 2017, 2018 & 2019
Association of Australian Convention Bureaux –National Conference Event Manager – August 2018
Tastes of Two Regions Wine event – Event Manager 2016-2019
Pialligo Estate – Special Events Manager including Farm Gate Market days and Melbourne Cup 2016-to present
ACT Government – EventsACT – Floriade Contracted Events Manager Sept – Oct 2018
ACT Government – Transport Canberra & City Services Directorate  July 2018
Visit Canberra – Destination Canberra Conference February 2016
Canberra Convention Bureau – Top Secret familiarisation program March 2016
Canberra Small Business Expo – Event Manager – 8 September 2016
ATEC Meeting Place Conference – National Event Manager 2015-2019
Canberra Beer Week – November 2015
Beer Day Out – November 2015
Canberra Rex Hotel – Contracted position for Sales & Marketing
ATEC (Australian Tourism Export Council) ACT Branch Manager
Dreams2Live4 (National Charity) – Charity support